SL-BUS Technology Integrates with E4A Solution
VADACTRO & Arun Choudhary Associates LLP Singed MoU
E4A Solution is a cutting-edge platform of Arun Choudhary Associates LLP, through which they can integrate multiple smart devices available in market in single framework to provide highly sophisticated, sustainable, intelligent, and economical IoT solutions for different requirements. This solution allows for heterogeneous integration and customization allowing customers / partners to overcome issues of proprietary technology, OEM specific solutions and grow their own business.  
While developing these solutions, E4A Solution is open to work with all other OEM's and product suppliers to develop various solutions and market together with win-win situation for all.

Whereas over the years VADACTRO has established themselves as a connectivity technology experts with their own SL-BUS Technology platform and deployed range of products in collaboration with SL-BUS Technology Alliance members (B2B customers) in automation market segment.
Their extensive development expertise for Wired and Wireless Technologies like - IEC62386, WiFi, BLE, IoT, NB-IoT and end-to-end smart product manufacturing infrastructure is helping their customers.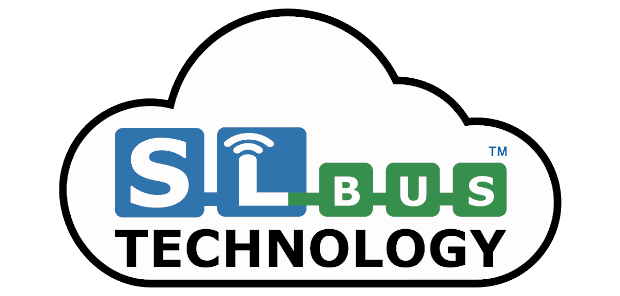 VADACTRO is collaborating with E4A solution to innovate solution for their product integration needs while delivering IoT solutions. For the sameE4A Solution and VADACTRO has signed up legal MoU for mutual business benefits.


I appreciate and feel proud to be associated with Prafulla and VADACTRO for their technology leadership and making India proud with their world class SL-BUS technology, manufacturing quality and capabilities.


I feel proud to be connected with Mr. Arun Choudhary and E4A Solution through this association, we will do our best to support E4A Solution for their business success.